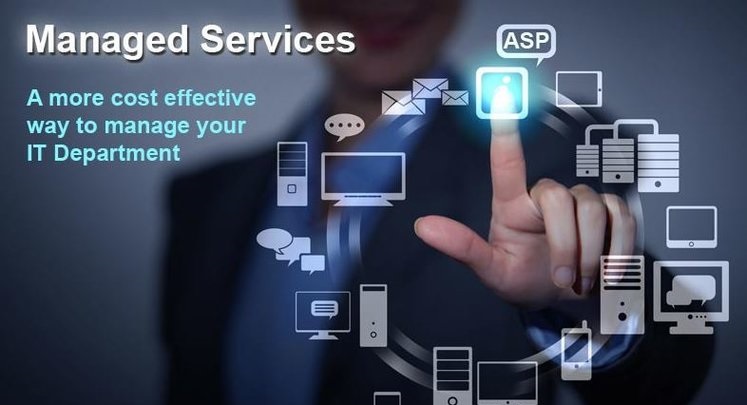 Optimizing Your Systems Infrastructure
For your business to run smoothly, you must have complete confidence that your IT systems have been deployed and are being administered and managed with a high degree of expertise and efficiency.
Managed Systems solution comes with a high-level of professional support, saving you time and money that can be better spent elsewhere. Cutting down on staff hiring and training can seriously help your bottom line and streamline business operations. It also gives your current IT staff the breathing room to focus on more strategic needs of the organization
Managed IT systems include:
A fixed predictable monthly fee
Single point of contact
Guaranteed response time
24/7 monitoring of critical services
Remote technical support
On-Site technical support
Discounted emergency after-hours support
Backup & Disaster Recovery
Patch updates
Hypervisor Intergration
Enterprise Applications
Networking
Security & Compliance
And much more...