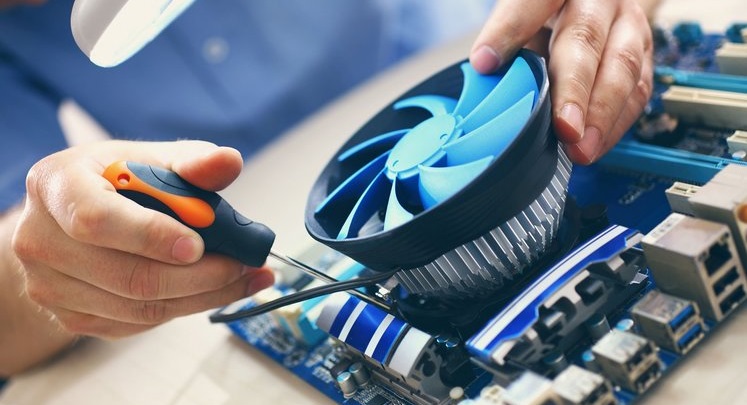 We can fix your PC & Mac
The computer is your home's command center. Whether your looking to set up, secure or repair your machine, we've got the know-how, tools and dedication to get the job done.
We know PCs and MACs inside out, and they can come to your home or business to cure any problems that you might be having with your equipment.
In case any another kind of issue surfaced at your PC's screen simply use our contact form to get in touch with us and we will give you evaluation on the cost of repair.
PC Repair Service
We repair and upgrade old and new PCs and servers, backup clients data to an external device, install/reinstall operating system, and transfer clients backed up data back to the system. We also do...
Virus/Spyware Removal
Battery Replacement
Diagnostics
Memory Upgrade/Replacement
Water Damage Repair/Diagnostics
Cracked hinges or Panels
LCD Screen Replacement
---
Mac Repair Service
Have a problem with your Mac? Let us resolve your Apple problems, and get your Mac back up and running. We are ready to help solve any Mac related issues.
Mac Diagnostic Service
Mac Water Damage Repair
Memory Upgrade
Mac Hardrive Repair
Water Damage Repair/Diagnostics
Mac LCD Screen Repair
Spinning Beach-Ball / Cursor
We are awaiting your call 660 951 7771