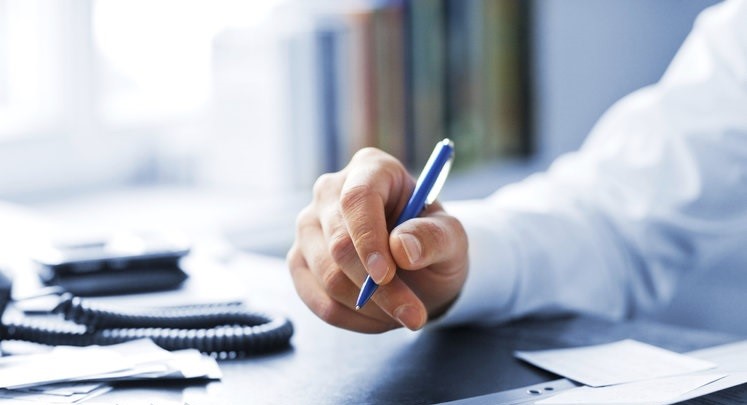 Leverage our hands-on IT expertise, our deep technology understanding and our knowledge of best practices for your business.
Keeping an IT environment running smoothly requires constant attention and the availability of a highly skilled staff. Yet, many organizations are overwhelmed by rapidly changing business demands and the ability to retain proper IT talent.
We're here to give you relief from the mundane tasks so you can focus on the strategic business initiatives that differentiate your business.
Take advantage of our Services
A fixed predictable monthly fee
Remote technical support
On-Site technical support
Discounted emergency after-hours support
Backup & Disaster Recovery
Enterprise Applications
Networking
Security & Compliance
And much more...